I have been dreaming about the Merc for months and months, At this point I know exactly how I want the space to feel and a general idea of how I want it to look, are you ready to see all of my inspiration?
The Merc was built in 1928 so that is where we're headed. The vibe is going to be very 1920's with some industrial sprinkled it (cause hello, brick).
Think small tile, parquet floors, heavy wall moulding, molded glass lights, transoms, wall mounted sinks, ceiling medallions, and so much more!
This space has been my favorite for years. I love the obvious history of the building (specifically the floors and moulding) and the cool mix of furniture.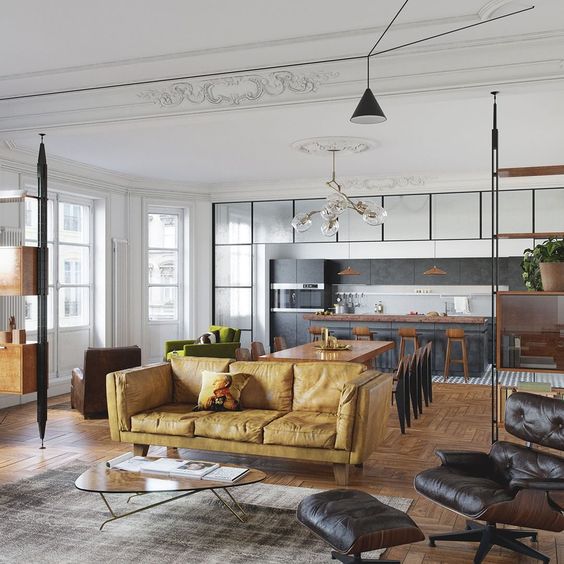 I've been really drawn to Parisian spaces as I've been planning this out. I think its because they have some serious soul and obvious age. The floors are always my favorite.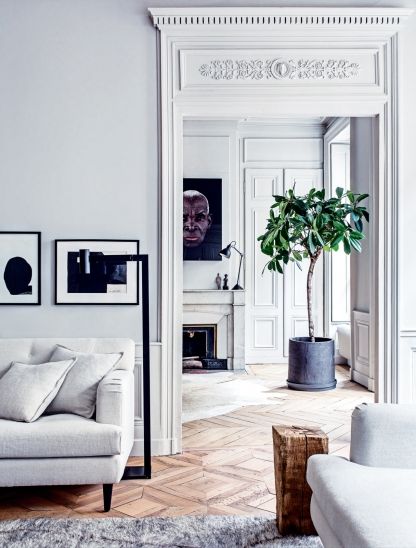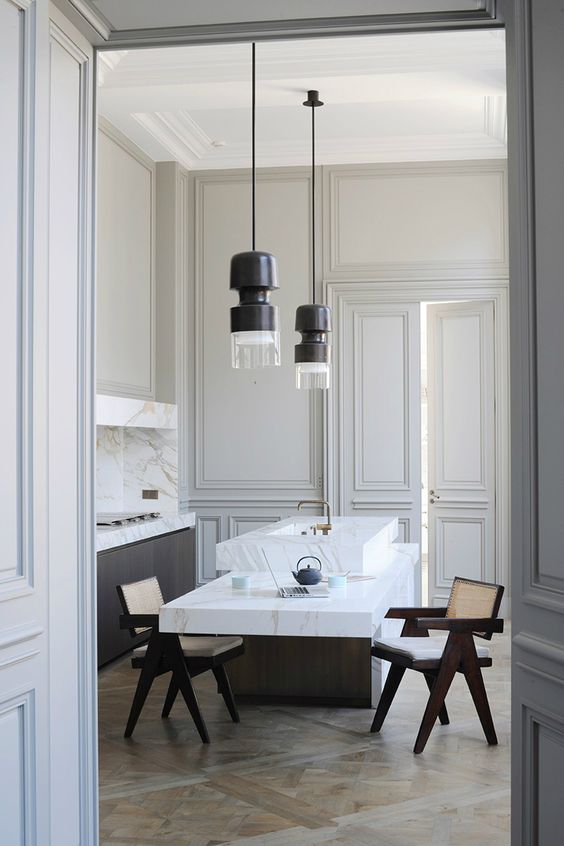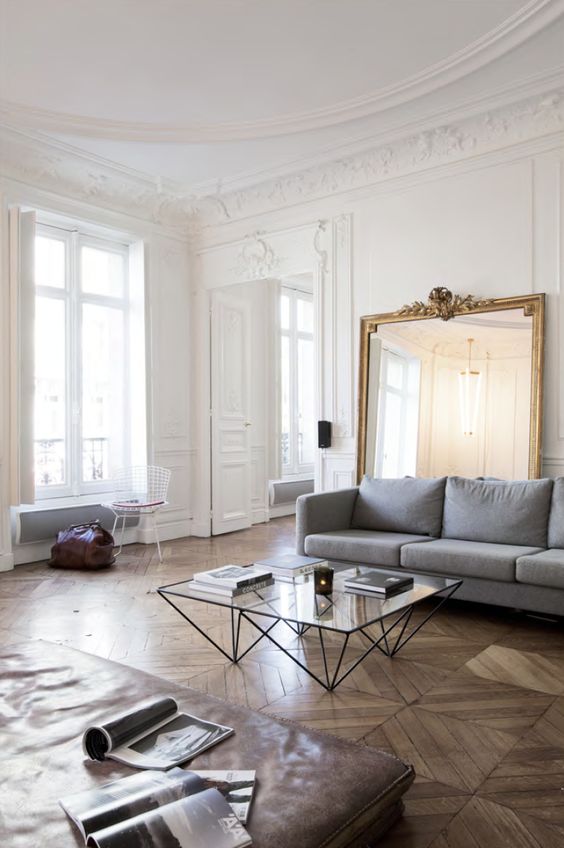 This parquet floor is EVERYTHING, also notice the paneling in the window. That is how we're planning on dealing with the extremely thick openings in the areas where we have to accommodate the brick/concrete block.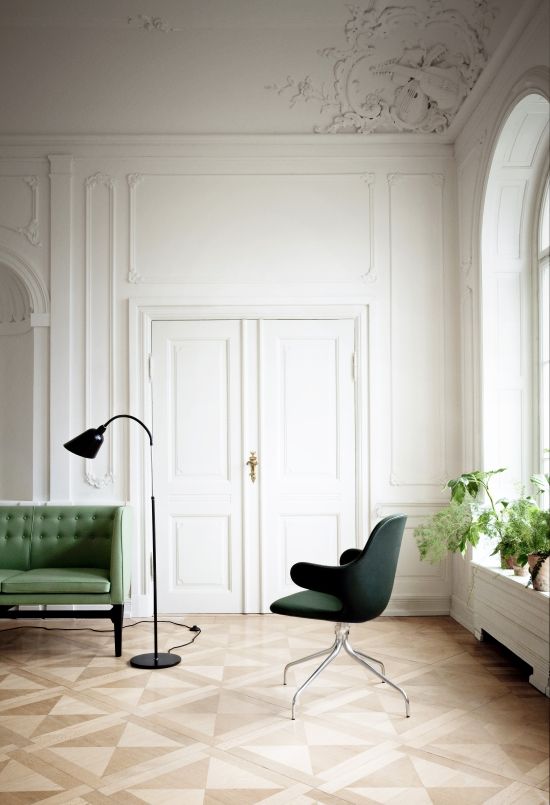 The thing that is in all of those pics that we're not using (well, not planning on using, I've learned to never say never) are all of the flourishes and medallions. I think they are beautiful, but its a little more formal that what I'm hoping for.
The industrial is going to come in in the form of space dividers (this will happen more once we start phase 2)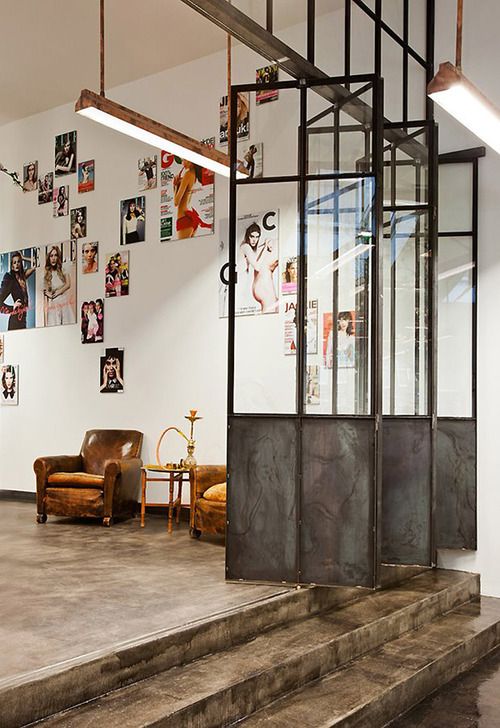 Looking through historic photos, kitchens from the 20's and 30's are FULL of cabinetry. Loads of little cabinets, and drawers that make a huge visual impact. I'm embracing it and we're going to channel our inner apothecarian (<—not a real word) and make as much storage as we can.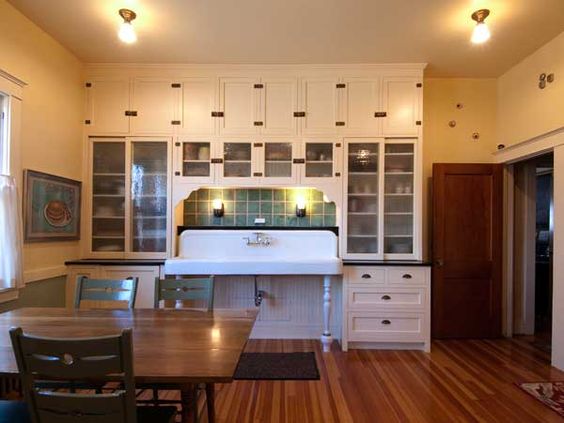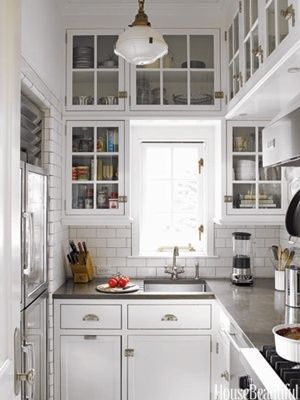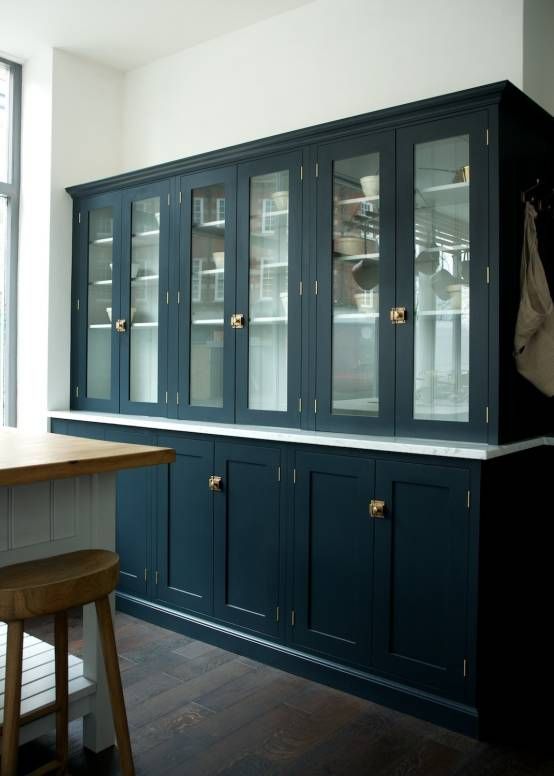 The project that I'm most excited about tackling is the tile, specifically the tile in the entryway right when you walk in the front door. When I had Melanie design the logo for the Merc series, all I really cared about was that it could look amazing done in tile. I have NO CLUE how to actually execute this but man am I excited to try!!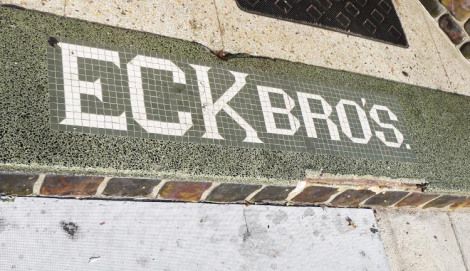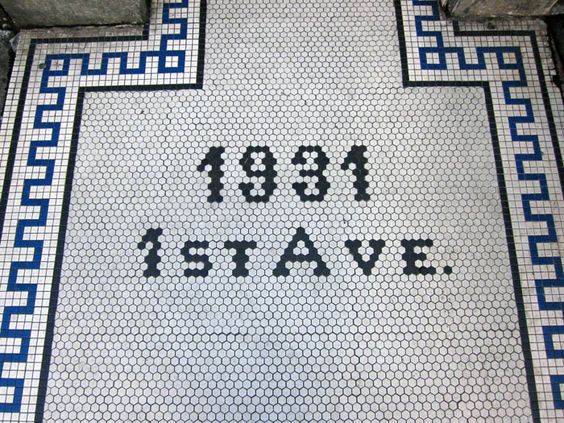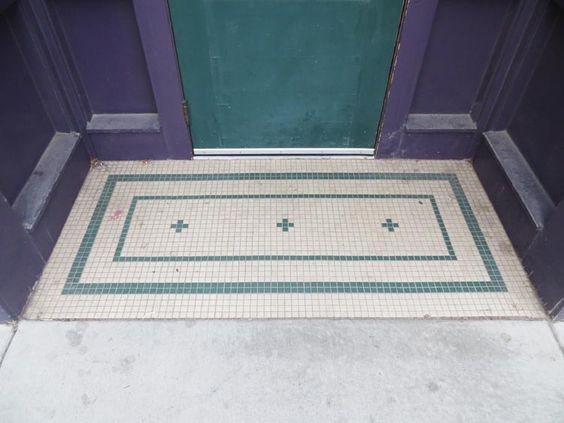 Who wants to come and precision cut hundreds of tiles with me!? Any takers? The plan is to embrace the mosaic tile and put it in all of the hallways/kitchen/bathrooms. I'm thinking white hex or square tile everywhere and then put different patterns in a few of the rooms.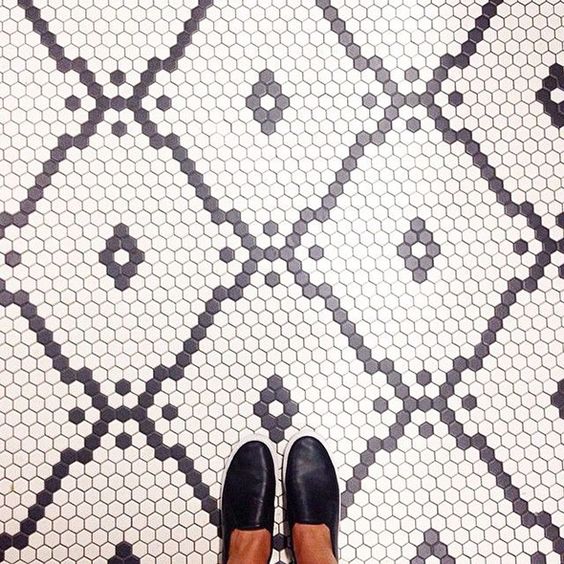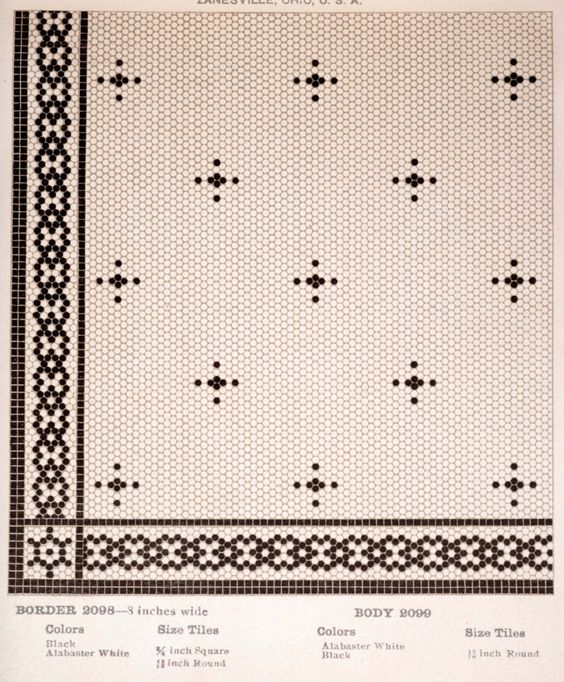 One thing that I'm going back and forth on are the interior doors. They will all have transoms, and I really REALLY want to have frosted glass panels on the doors also, but do you think that would be too much light coming into the rooms at night when the lights in the hallways are on? I need real life experience. I love how they look, but I know that there is potential for hating them. Thoughts?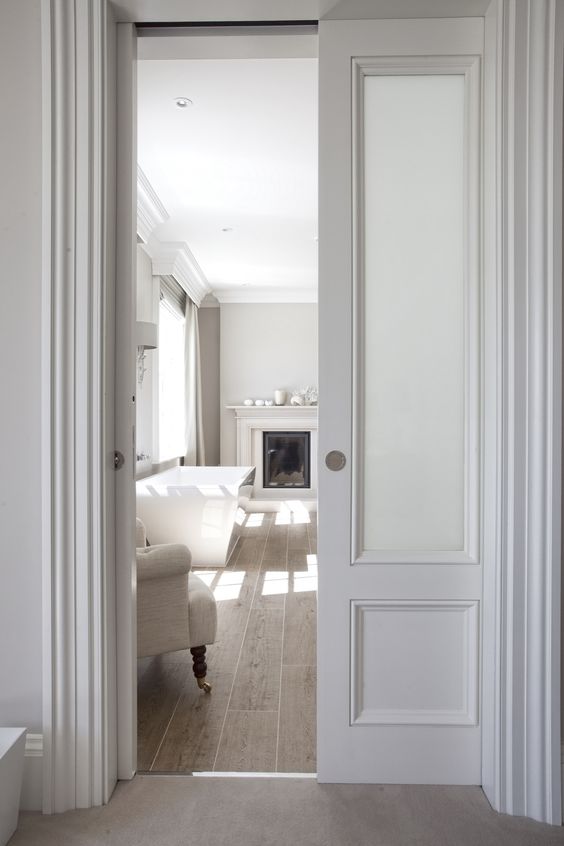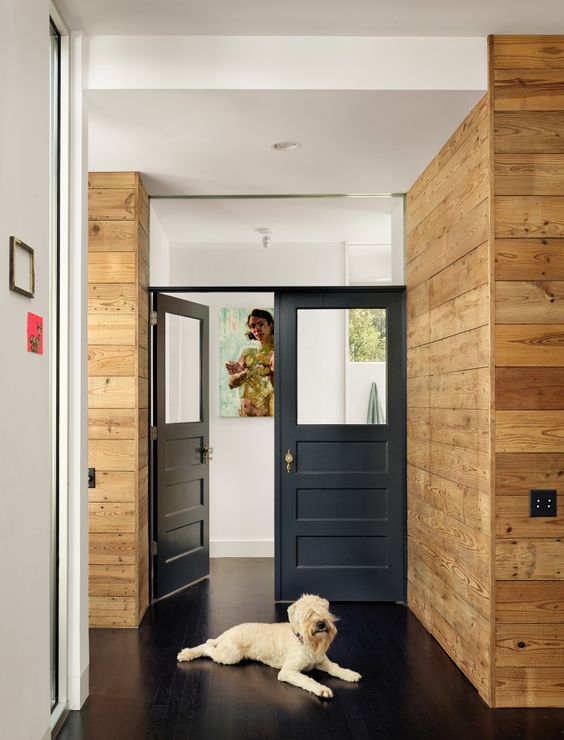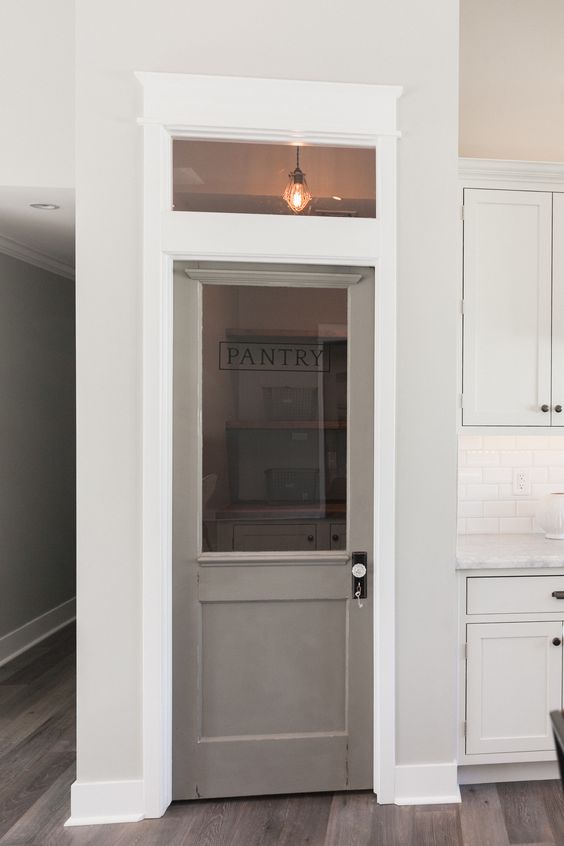 I am completely in love with this door and all of the heavy trim work on it. This style is the plan for all of the front doors.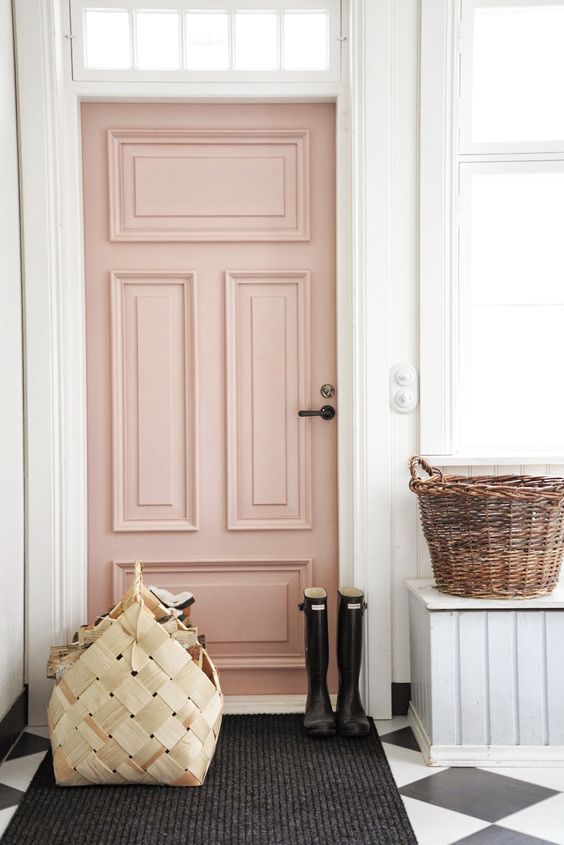 Ok what do you think?!! Am I headed in the right direction? Tell me everything.
The post Dive into the Interior Inspiration for The Merc! appeared first on Vintage Revivals.