This post is sponsored by TIKI Brand. All opinions are my own.
 Who else is thrilled that it's finally summer!? I am over the moon about it. We've been traveling loads but we're finally home for a bit and I could not wait to get a little space set up outside for our evenings in the backyard. I teamed up with TIKI Brand and it was just the push that I needed, also my in-laws awesome deck doesn't hurt the situation. The best part is that this quick makeover cost me next to nothing.
The feature of the space is TIKI Brand's new Clean Burn Tabletop System. The vessel itself is AMAZING. The black is so on trend and will go with everything! The system itself is really cool, it doesn't have a traditional wick and uses plant-based Clean Burn Fuel so it has dramatically less smoke and no gassy smelling fumes.
Guys, its like they reinvented fire. Its brighter, cleaner, and is safe to use on your table top. Their reusable Roundwick burner-system provides up to three hours of burn time with every fill. See how unique it is in the picture below? The flame actually sits inside the Roundwick!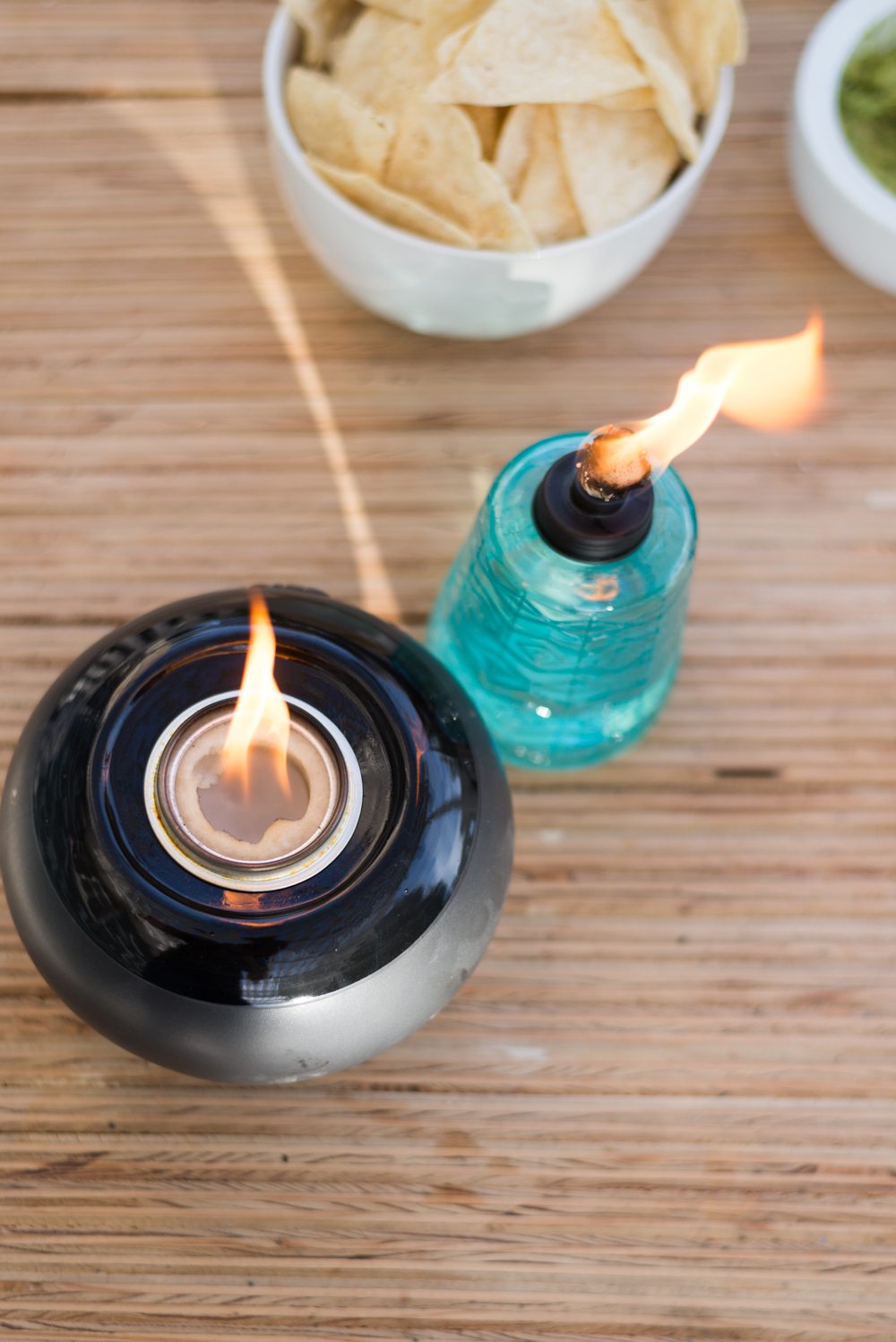 Like I mentioned before I LOVE the style of this firepiece. TIKI Brand is known for their island vibes but they are branching out into a whole slew of styles. Love modern? They've got you covered. How about Farmhouse Rustic?. They've got everything from simple pieces to complete show stoppers, you've got to check them all out. The difference a little ambience makes in a space is huge.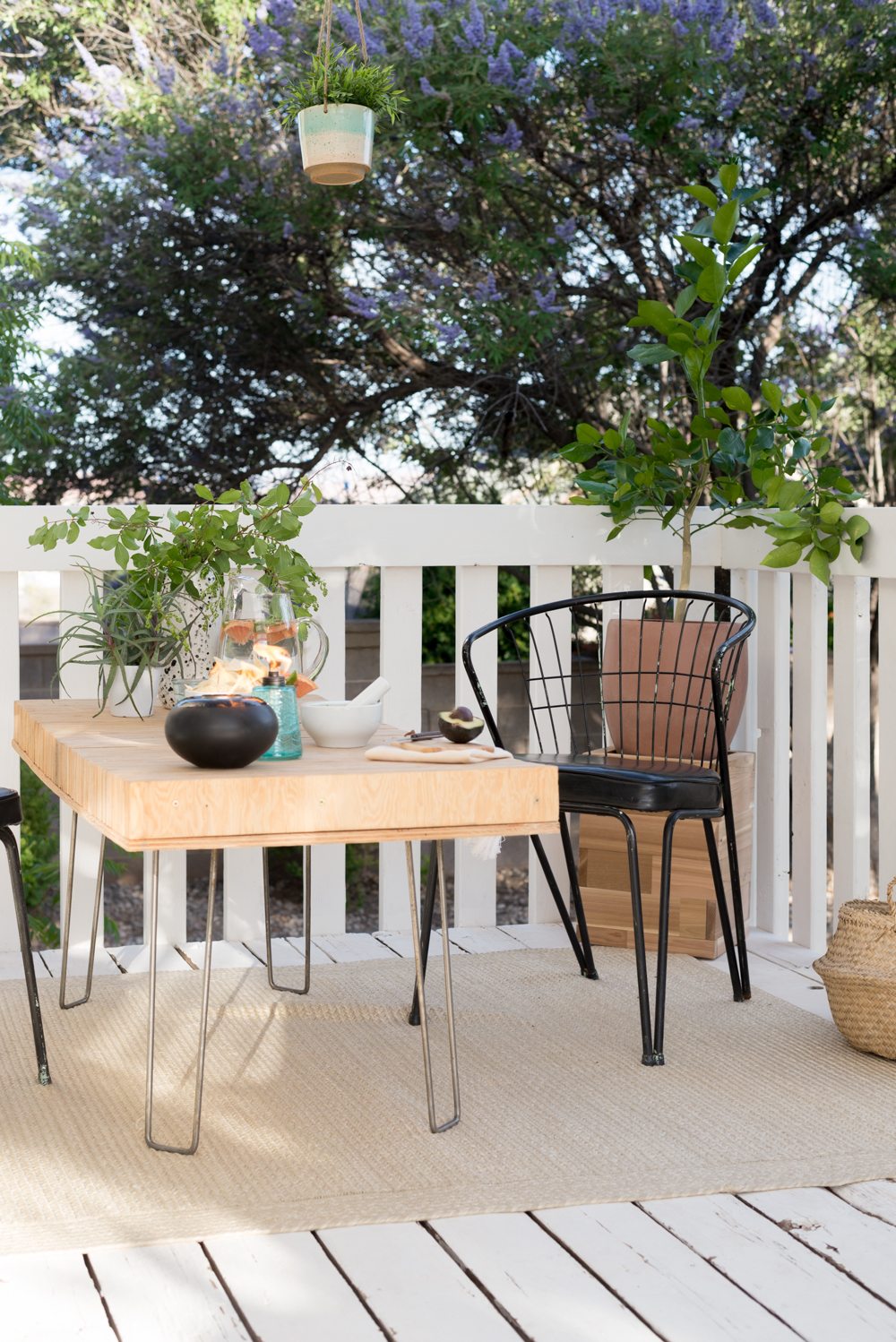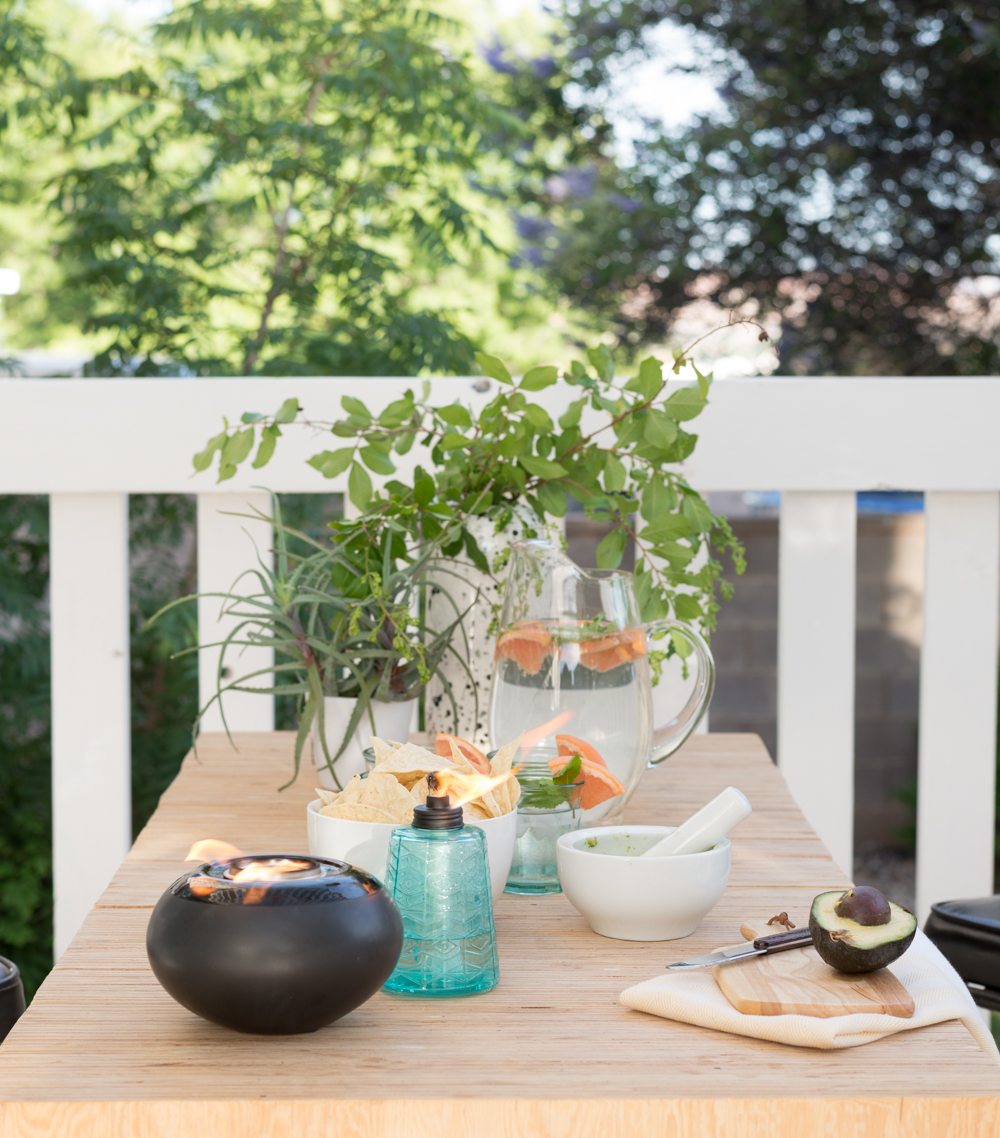 TIKI Brand products are sold at Walmart, Target, Home Depot, Lowes, Amazon, and on tikibrand.com. Even better, you can get $5 off when you buy the Clean Burn Firepiece and Fuel here: http://www.tikibrand.com/promotions. Huge thanks to TIKI Brand for teaming up with me on this post!
SaveSave
The post Instant Summer Ambience + Easy Patio Makeover appeared first on Vintage Revivals.