STOP EVERYTHING. I'm about to let you in on the best furniture secret that I've shared in a loooooong time.
Are you ready?!!? (I'm not overselling this in any way, pinky promise)
If you love high quality on trend furniture (especially upholstery!) at a really great price point Article is your dream store. Every person in my life who even remotely brought up the topic of furniture has received the Article sermon. I am a BELIEVER!!!
Our journey started out when I was hunting for a couch for Aspyn's house. I really wanted to do something a little outside of the norm and decided a pink couch would be magical. I mean, you guys know I love a good statement couch.
And look at these: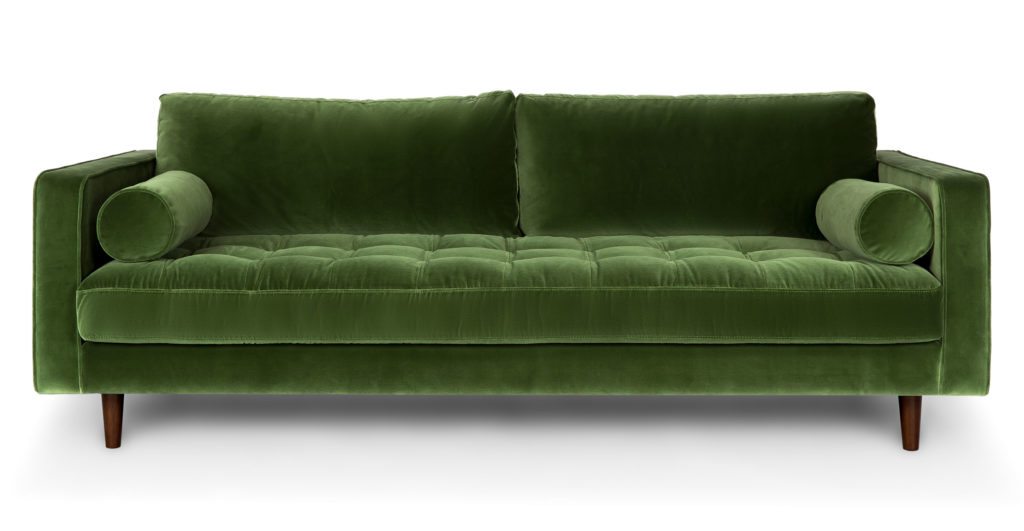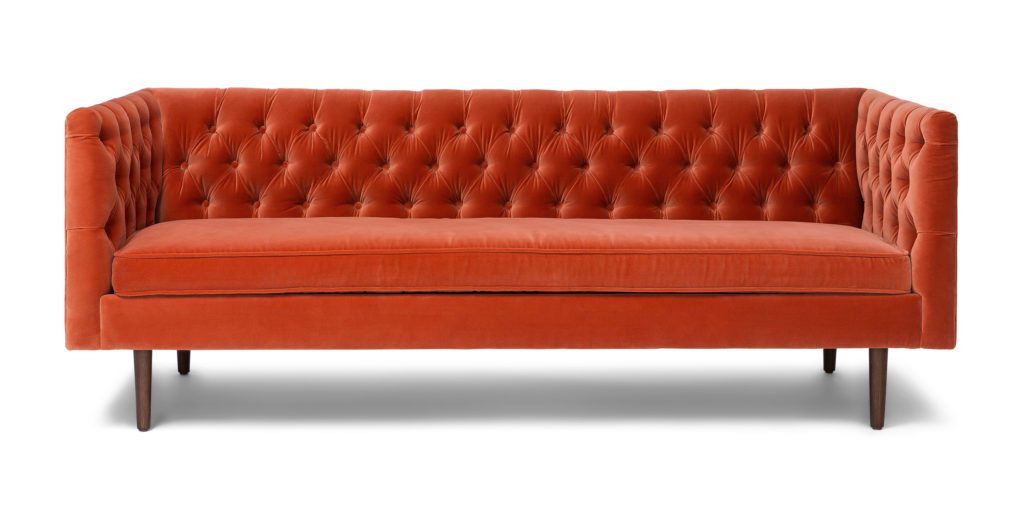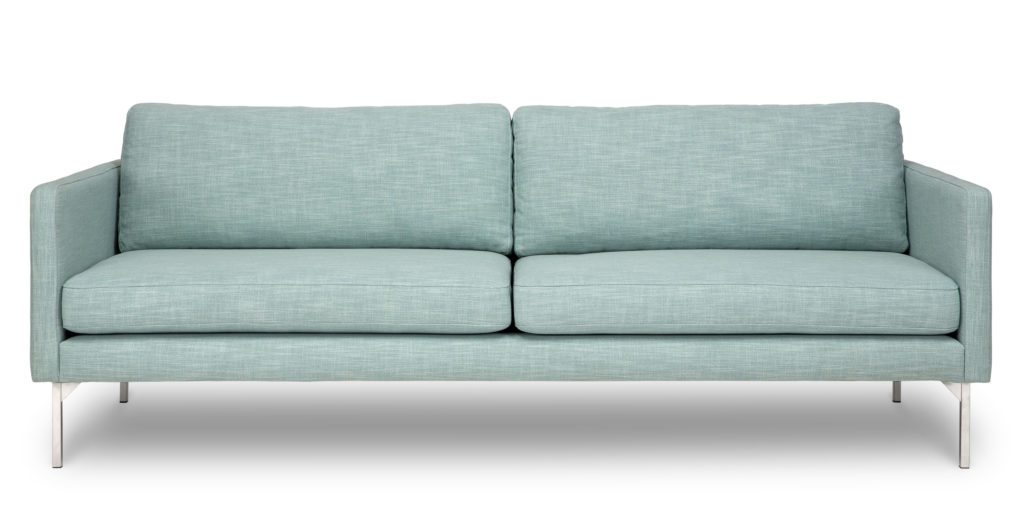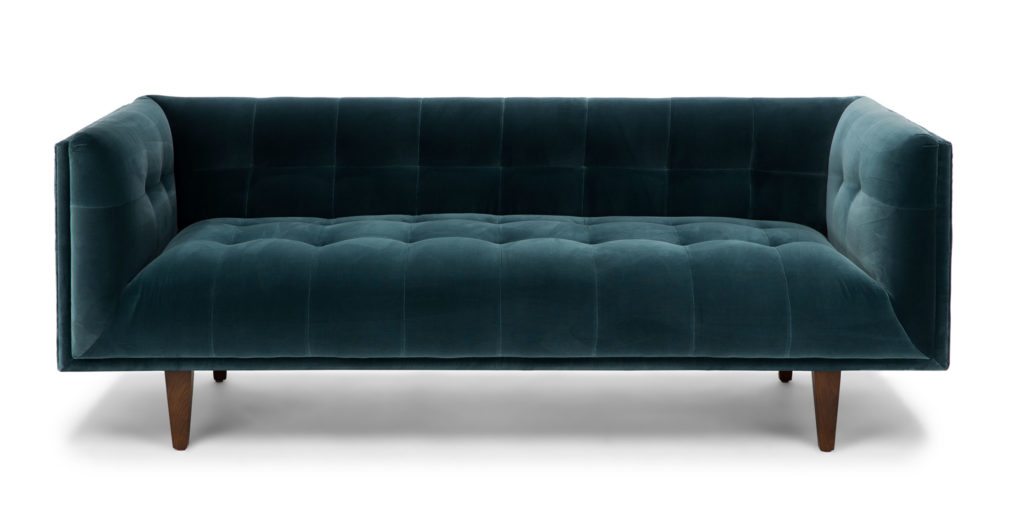 You know what else I love? A leather couch with a nod to some modern vintage roots.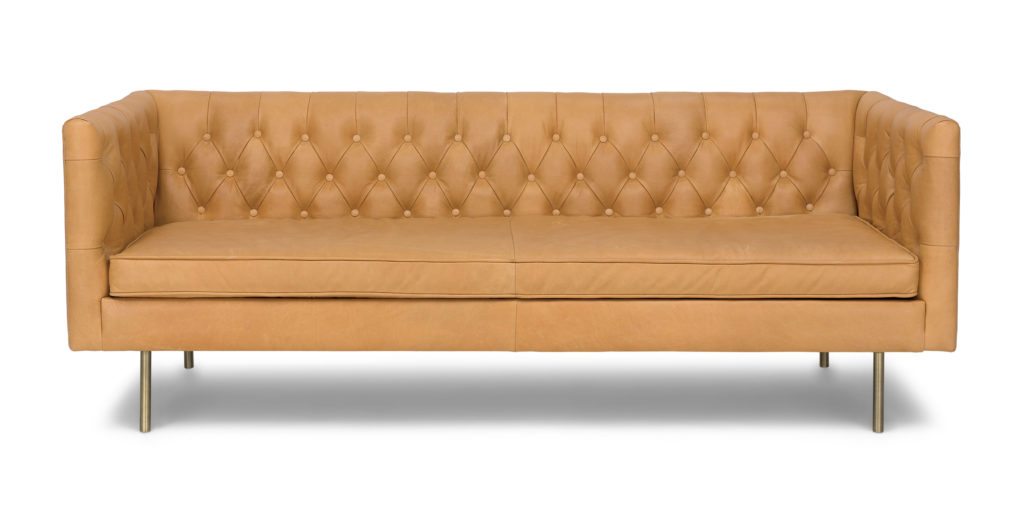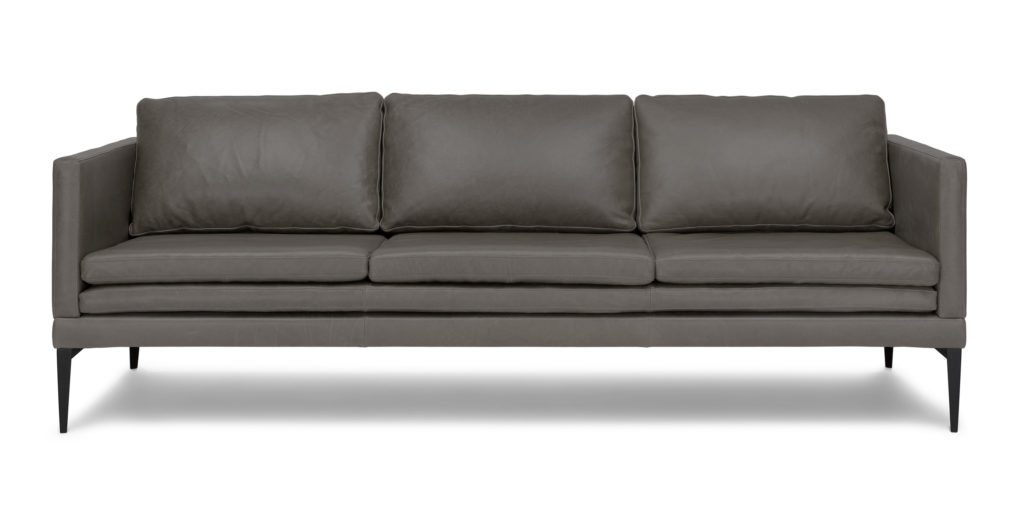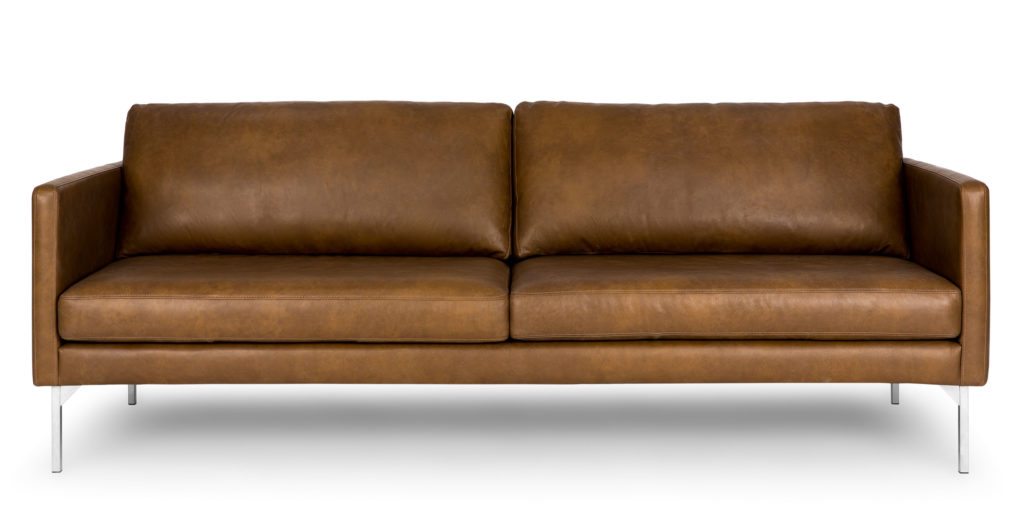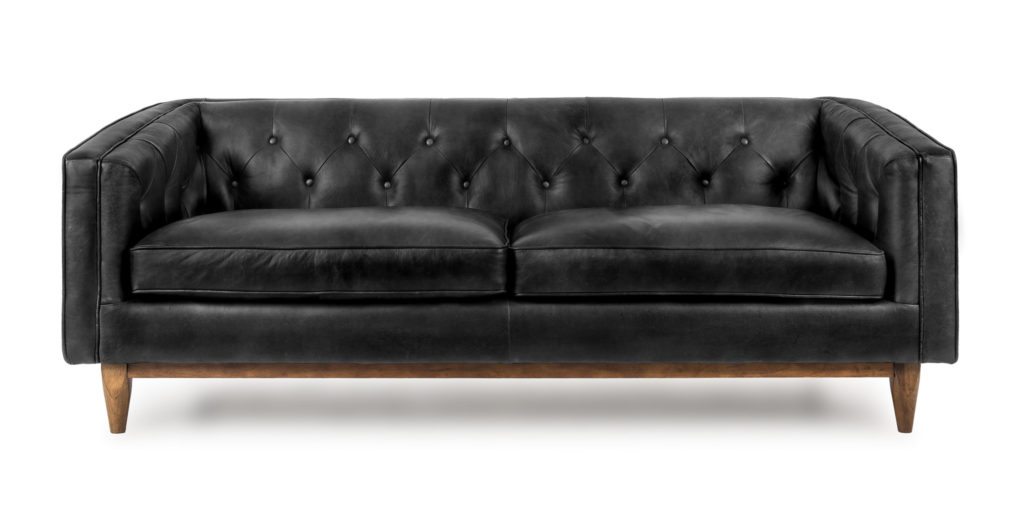 For Aspyns' we decided on the Emil in Rose Quartz. It is the perfect shade of warm blush!!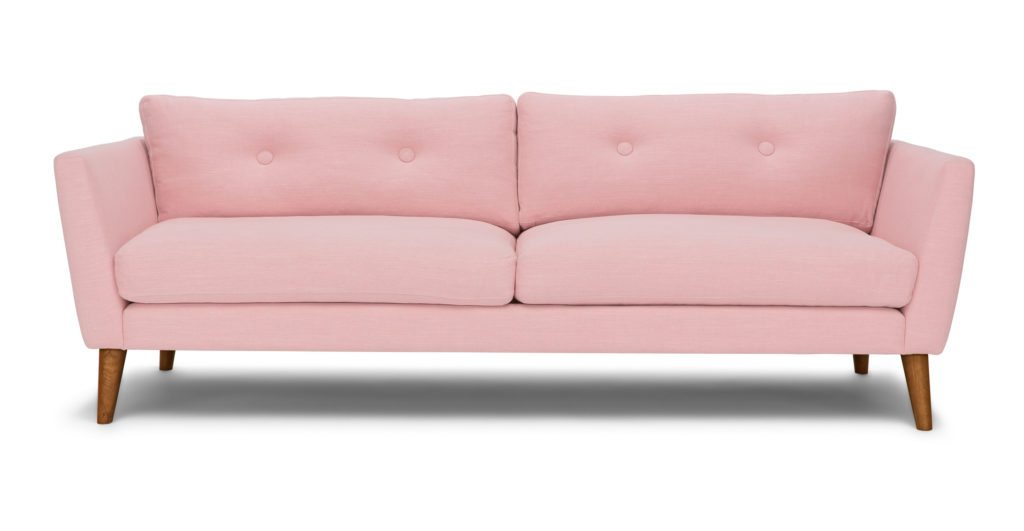 Here's a little teaser of her living room, check back Monday for the full reveal!!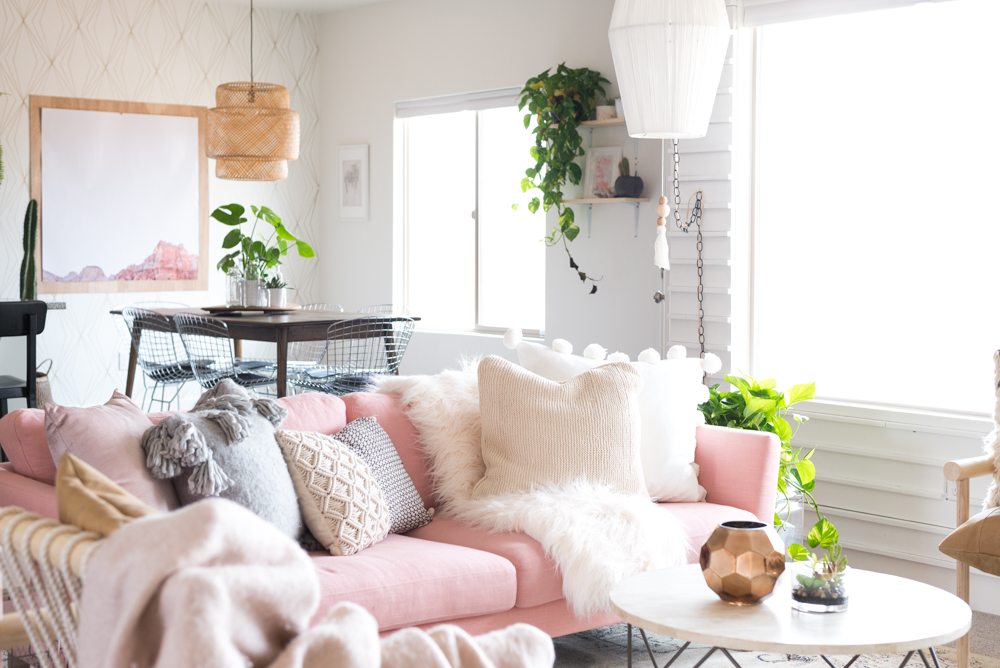 Now for the REALLY fun part, here is how to enter to win the Article Sofa of your choice:
Make sure you're following both Vintage Revivals and Article on Instagram
Head over to Article.com and drool over their selection (make sure you watch your keyboard though, I hear that drool is bad for it.)
Comment on THIS INSTAGRAM POST with the Sofa you'll pick when you win.
Winner will be chosen next Friday!
The post Shopping for the Perfect Sofa + FREE COUCH GIVEAWAY!!!! appeared first on Vintage Revivals.