You guys. I just can't take it anymore! This baby is the greatest thing that happened since canned paint.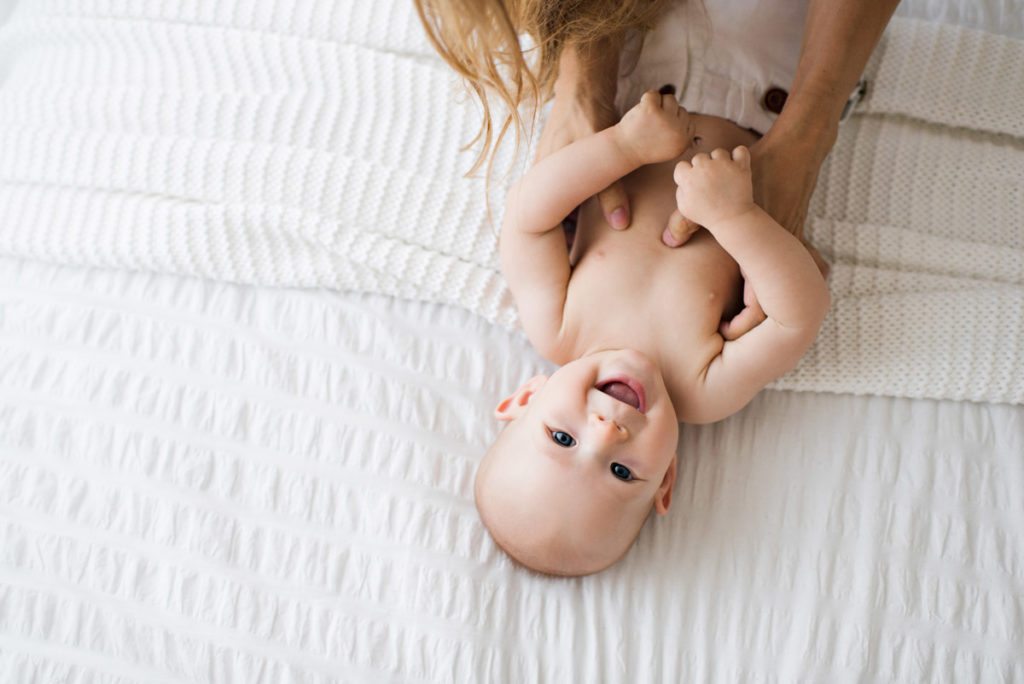 As most of you know I am a longtime fan & partner of JOHNSON'S and I am so excited to share their newest product with you! The household staple JOHNSON'S HEAD-TO-TOE wash is expanding into a full line of bath time products and it is everything!!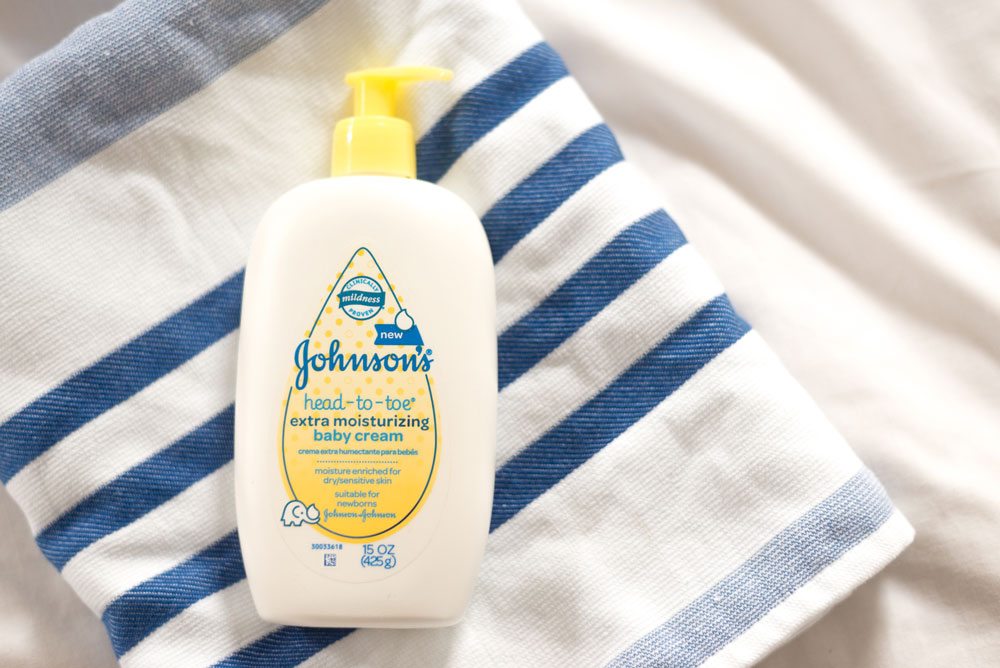 My current fave is the HEAD-TO-TOE extra moisturizing baby cream. It's a little thicker than regular baby lotion and has the sweetest, softest scent. It gives you the perfect ratio of lotion smell to baby. We've been loving our bath and bedtime routine, and though I'm not 100% perfect at it, it's kind of hard to express the joy that my heart feels about it. It's just THE BEST way to end our day.  Living in Southern Utah with the wicked dry heat leaves everything parched. The HEAD-TO-TOE extra moisturizing baby cream enriches the little guy's dry/sensitive skin to keep him buttery soft.
I just can't believe how big he's getting!! Someone tell him that he's breakin' his momma's heart!!
The post Sweet Baby Boy appeared first on Vintage Revivals.