Dudes! We're renovating our dream house, an old mercantile store build in 1928! Follow along from the beginning here!
I don't even have words.
Yesterday as we were taking off the plaster and stucco to uncover the brick, we had 2 things happen.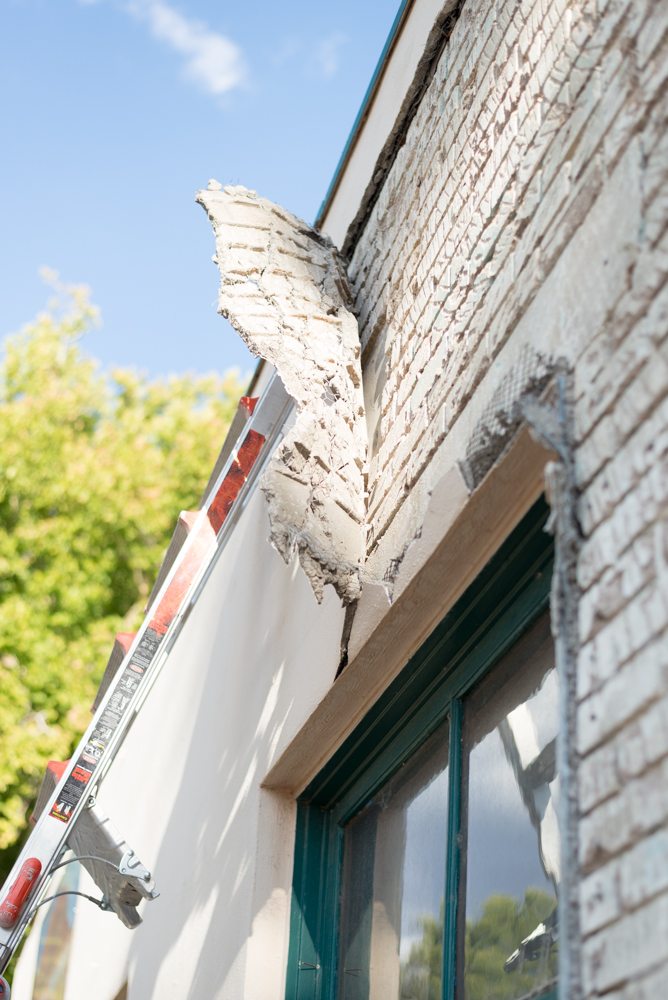 First, we discovered that at some point the front of the building was extended higher and the brick didn't go all the way up. Which totally sucks. I think we'll end up putting a large piece of wood there to cover that situation up.
The second thing changed the entire plan for the front of the building! WE FOUND THE ORIGINAL SIGN!!!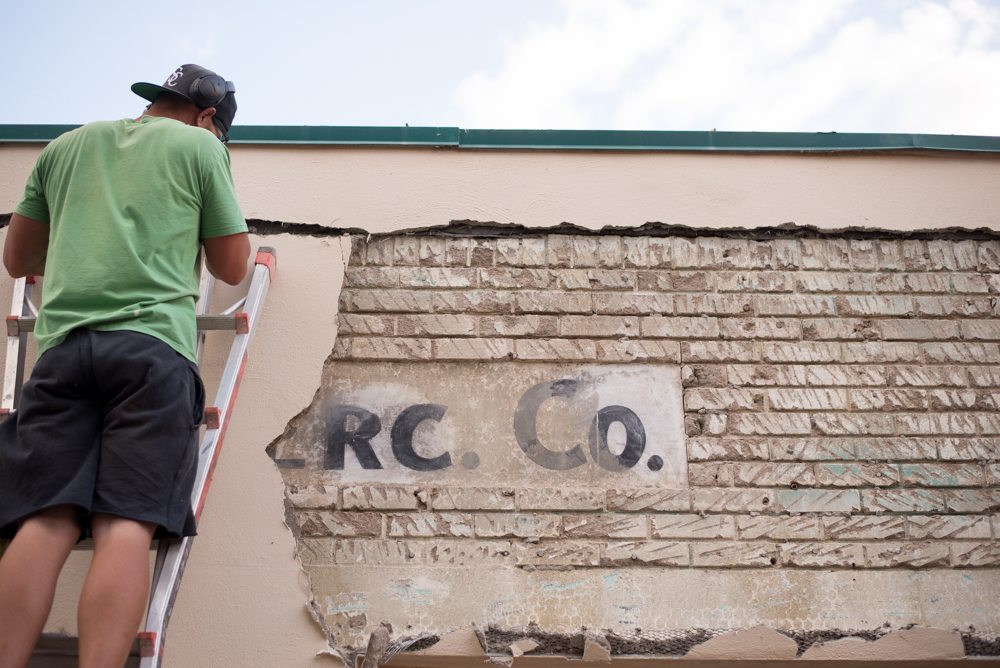 We had absolutely no idea that it was there and I quite literally got teary when I saw it! Watch the video below to see it be revealed!
SaveSave
SaveSave
The post WE FOUND THE ORIGINAL SIGN!!! appeared first on Vintage Revivals.